About Us
Pinebee Creative
;
formerly Design by Jordan 
is an award winning full-service digital and print creative agency founded by Jordan Halliday & located in Salt Lake City, Utah.
Since 2012, our hive has helped clients with all their creative needs and more.
Contact Us
Are you getting the results you need?
We will work with you to achieve the goals that you desire, creating results that are both outstanding & distinguished. We do this by listening to your input, analyzing, consulting and creating solutions & content that exceed your goals.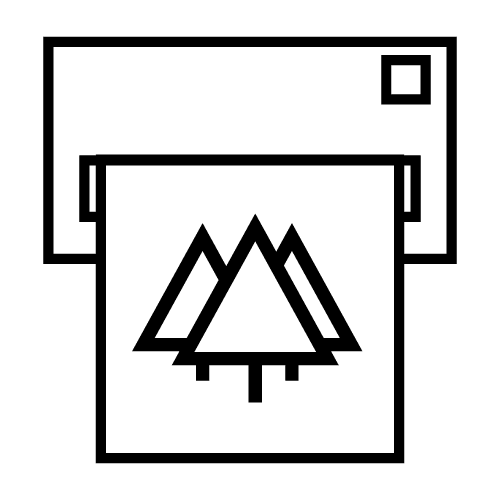 Print Solutions
We know our clients often already have a lot on their plates. Through
Pinebee Printing
we are happy to handle any print needs that you may have. Let us take care of the printing, while also getting you the best prices available.
Large team scalability without the overhead.
With a hive of hard-working on-demand leading experts in every aspect of the creative industry, we offer the ability to scale our team to meet the needs of your project & deliver big agency solutions without the overhead.
We can provide Creative Design Consulting, Identity Branding, Logo Design, Graphic Design, Responsive Mobile and Web Design & Development, App Design & Development, Copywriting, Translation Services, Event Promotion, Social Media & Digital Marketing, Search Engine Optimization (SEO), E-blasts & Email Newsletters, Promotional Items, Packaging, E-book & Print Book Layout, Print and Digital Design and more.
We can work inside or outside content management systems (CMS) like WordPress & Drupal.
I love what we do here at Pinebee Creative. We are excited to work with you, our client to create visual designs that help enhance & complement your brand. Our unique style and methodology allow us to achieve remarkable work that not only attracts & engages customers to your brand. But also stands out across all assets both print & digital and beyond. I really look forward to working with you & seeing the what extraordinary things we can achieve.
Satisfied Clients
We have provided our services for all these great places and more.